AmeriCar is dedicated to providing high quality, comprehensive and effective training to our dealer client personnel. We understand that to get results you must invest in training. Our commitment to training is consistent and ongoing. We also understand that measuring the effectiveness of all training is crucial to its success. Our training will keep your employees up-to-date with the newest methods /techniques available in the industry.
We believe that the key to dealership profitability is in the quality and quantity of training each manager gets. We also recognize that not all Sales/F&I managers and Service Writers learn in the same way. Our approach is to incorporate any and all training methods available to insure success in your store including
Offsite Classes – 1-5 Day Duration

Web Classes

One-On-One Training

Monthly Group Classes

Telephone Consultency

Video Recording

Certification Classes

F&I Legal and Ethical Standards

Federal, State and Local Compiliance Training

Telephone Consulting
What works in your store may not work in any other dealership. AmeriCar has been very effective in identifying how to motivate individual dealership personnel to increase dealership profits.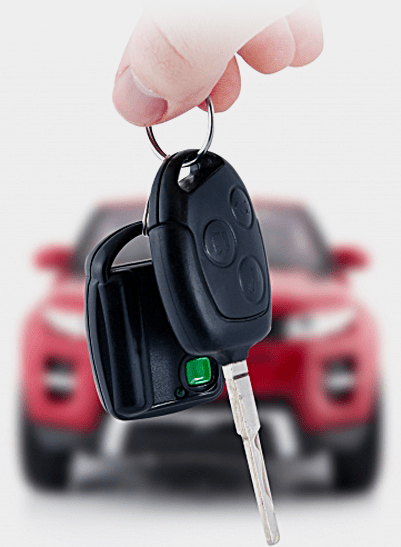 My relationship with Pete Hancock/ AmeriCar goes back many years. Recently we needed help in getting the profitability of our F&I department in line with the dealership goals. I reached out to AmeriCar because my experience dictated that they could help us meet our goals. AmeriCar has helped us with all aspects of F&I development. With their help we have made some F&I personnel changes, process adjustments and a F&I training commitment that we did not have in the past. In a short period of time we have made huge gains toward our company goals and we are confident that with AmeriCar's commitment we will continue to grow F&I profits.
Mike Baldwin - Keene Dodge
(Jarrettsville, MD)
I can only say great things about the AmeriCar team. I have had F&I development companies in my store that could not get the job done. This is a hands on group. They are involved in every part of the sales process in my store. My managers respect the talent of the AmeriCar team and they are listening and learning how to be more effective. The AmeriCar team has improved my F&I profits, implemented new processes and procedures and increased accountability. I am looking forward to a very profitable and long term relationship with this group.
Bruce Mortimer President
(Anderson Automotive Group)
For more than 8 years I have had a business relationship with AmeriCar. I trust them to help me run my dealerships. I value their counsel and rely on the fact that they have had a positive impact on the profitability of my dealerships. AmeriCar is an integral part of my management team.
M. Bortnick President
(Upper Marlboro Ford)